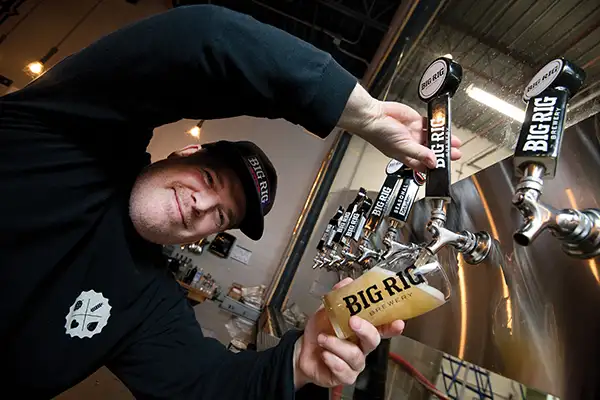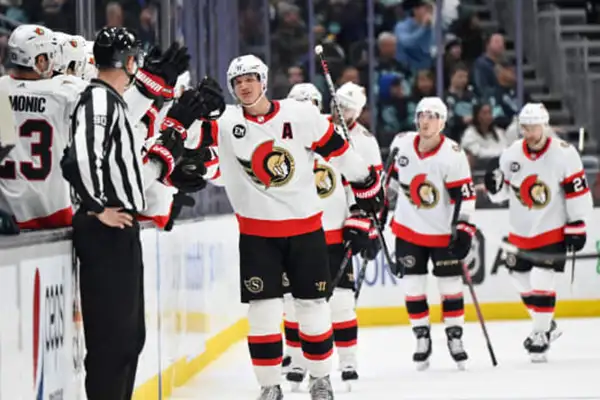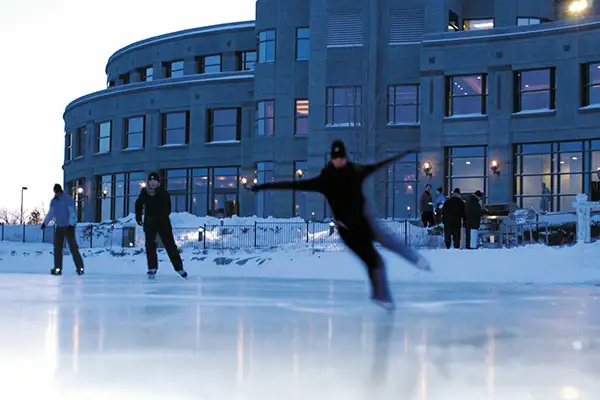 Arts & culture
Arts and culture help shape a community and bring people together with shared experiences. In nearby Ottawa you can browse art collections and exhibits at the renowed National Art Gallery, or catch a show at the National Arts Centre, the only bilingual, multidisciplinary performing arts centre in Canada. Here in Kanata, you can explore a range of community-based activities including:
Sports & recreation activities
Whether you're young or young at heart, Kanata North is offers a variety of programs and facilities to keep you active year-round. Parks and nature trails including the Beaver Pond Kanata-Wildlife Park, South March Highlands Conservation Forest, Stony Swamp and Monk Woods, delight walkers, hikers, runners, bikers and nature lovers.
For sports enthusiasts, Kanata offers a range of excellent golf courses, including the renowned links-style 27-hole The Marshes as well as Kanata Lakes, and Loch March. Kanata is also home to the Ottawa Senators NHL team, who play at the Canadian Tire Centre. The West Ottawa Soccer Club is the largest sports club in Kanata and the second largest in the city with close to 4,500 players.
Here in the technology park, the Brookstreet Hotel collaborates with KNBA to convert our summer pavilion into a public outdoor skating rink in the winter. KNBA hosts a summer volleyball league for member companies that has grown to over 20 companies. Plenty of indoor and outdoor recreation facilities offer something for everyone:
Music
Kanata offers many ways to listen, learn, and experience music. Take in live local jazz music at the Options Jazz Lounge, enjoy concerts by famed international artists at the Canadian Tire Centre, attend local music festivals and performances or learn how to hone your own musical talents: