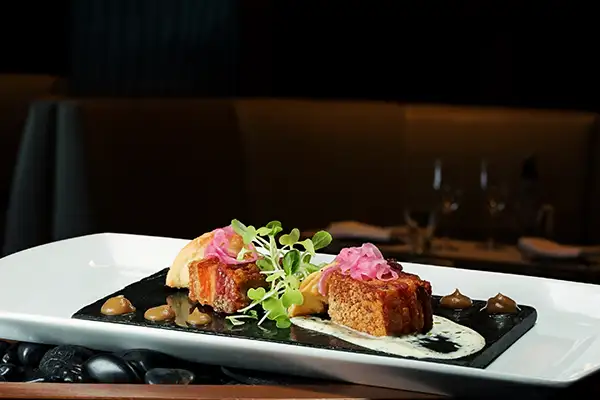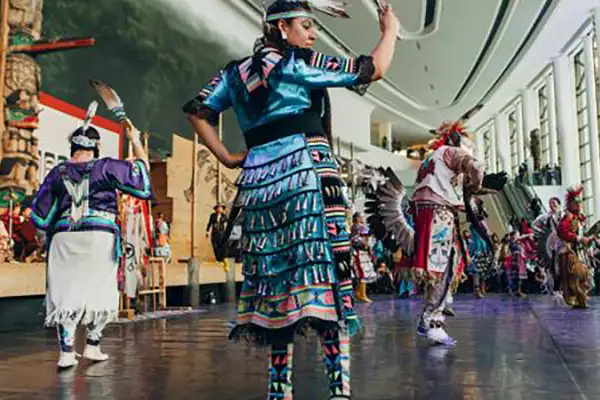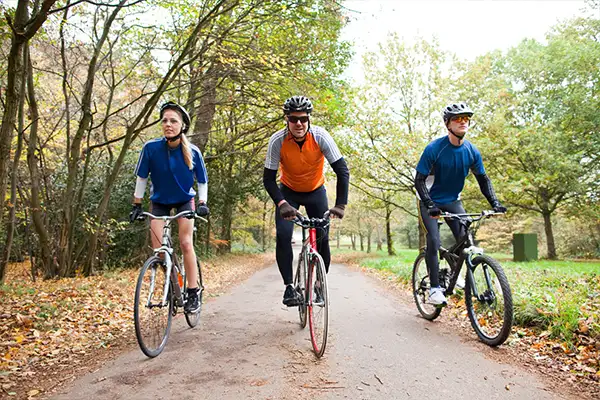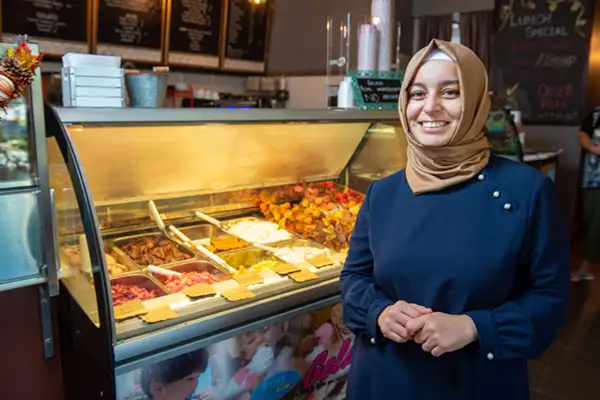 Live in Kanata North
Young professionals, families, outdoor enthusiasts and visionaries thrive in Kanata North's vibrant, affordable community – and you can too.
Kanata North offers residents a rich blend of cultural and recreational activities to satisfy a variety of tastes. Our safe, family-friendly, community boasts some of the best schools in the city, a new recreation complex, a vast network of parks, hiking and biking trails, shopping, plus easy access to downtown Ottawa and local provincial parks.
Kanata North is also home to a thriving and connected network of businesses and technology innovators. It's a rapidly growing region of Ottawa with a welcoming spirit and endless opportunities to build a meaningful career and life.
Housing
Located to the west of Canada's capital city, Kanata North is home to diverse neighbourhoods, each with its own name, character and charm. From walkable downtown living to trendy inner-city suburbs to master-planned communities rich with amenities, you'll find your perfect neighbourhood here. If you're looking to rent, you'll find plenty of options for apartments, condos, townhouses or single-family homes.
Average residential property prices in Kanata:
Freehold: $772,802
Condo: $419,691
(Data from Oct 1st, 2023; Ontario Real Estate Board)
The City of Ottawa has programs and services to help you find an affordable home that is right for you. Whether you are looking for a place to rent or to own, you may find these resources helpful.
Transportation
Getting around Kanata North is easy. You can drive, use public transit, ride a bicycle, or walk. Kanata North is just north of Stittsville and 22 km south-west of downtown Ottawa along Highway 417. Ottawa International Airport is approximately a 30 minute drive. There are convenient bus routes to downtown from Kanata as well as Park and Rides if you prefer saving time during rush hour.
OC Transpo
OC Transpo provides public transportation in the City of Ottawa. Routes are subject to change and the stop times change seasonally. Additional route information, maps and useful tools such as route planner and the OC My Transit app featuring live updates, interactive maps, favourite routes etc. can be found on the OC Transpo website. A regular adult pass is $125.50/month. Discounted bus passes and fares for seniors and students are available, as well as tickets for less frequent users.
Bus Service
O-Train Service
The O-Train Confederation Line (Line 1) is a 12.5-kilometre electric light-rail service that connects 13 stations from Tunney's Pasture in the west to Blair in the east.
Para-Transpo
Para Transpo is a shared-ride, book-in-advance, public transit service. The service is open to eligible customers who are unable to take conventional transit (buses and O-Train) some or all of the time due to a disability. Para Transpo provides minibus and contracted taxi services in Ottawa's urban communities.
Park & Ride
OC Transpo offers over 9,000 free spaces at Park & Ride lots across Ottawa and nearby rural areas. See a full map of the Park and Ride stations around the city.
Bikes & Transit
Ottawa has a vast network of multi-use pathways for cycling, running, and walking. Most stations connect directly to a pathway. Other stations are located within a short walk of a path or trail.
For more information visit www.octranspo.com or call 613-560-5000.
Charging Station Locations
Culture
Kanata North residents bring a mix of different religions, ethnicities, and cultural groups from around the world. The diversity of our community is a source of the technology park's strength, vitality, and prosperity. Many religions, churches and religious organizations call Kanata North home, and there are a variety of places of worship across the city.
The Kanata North Technology park is built on Anishinabe Algonquin territory. The peoples of the Anishinabe Algonquin Nation have lived on this territory for millennia. Their culture and presence have nurtured and continue to nurture this land. The KNBA honours the peoples and land of the Anishinabe Algonquin Nation. The KNBA honours all First Nations, Inuit and Métis peoples and their valuable past and present contributions to this land.
Churches
Mosques
Healthcare
Our health and wellness has never been more important, so it's reassuring to know that Kanata has plenty of healthcare options and businesses to choose from. Only a few kilometres' drive to the Queensway Carleton Hospital, Kanata also offers several local medical clinics, dentists, doctors, and treatment centres to serve you and family's needs. Nearby, Ottawa is also home to:
Quick Resources:
Food
From small speciality coffee shops to award-winning restaurant chains, the technology park offer a wide range of restaurants to suit everyone's tastes. Below is a guide to the best eats in Canada's largest technology park.
Shopping
KNBA is proud to support over 540 businesses (small, medium and large) located in Canada's largest technology park. Our restaurants, retailers, hoteliers and service providers make up the economic fabric of our community. #ShopLocal
Kanata also has your shopping needs covered with big-box retailers such as Walmart, Canadian Tire, Home Depot, Best Buy and Tanger Outlets with over 75 designer stores, speciality shops, and food venues. A short 10 km drive will bring you to Bayshore Shopping Centre.