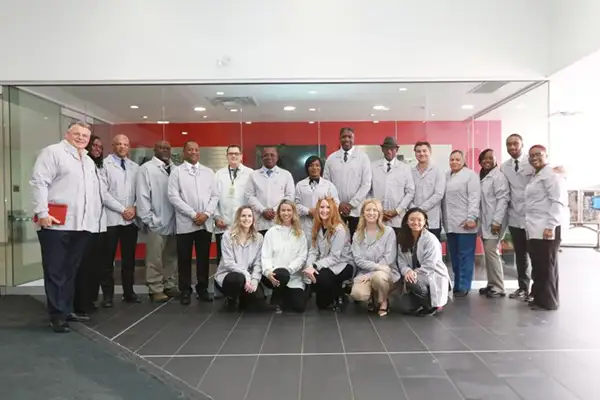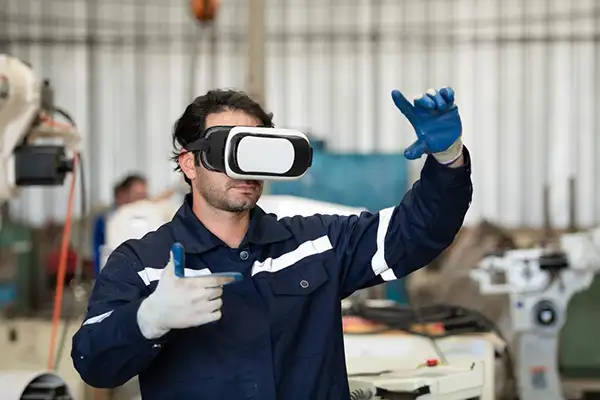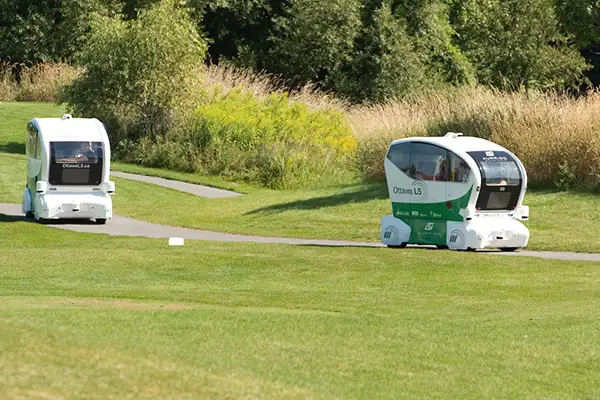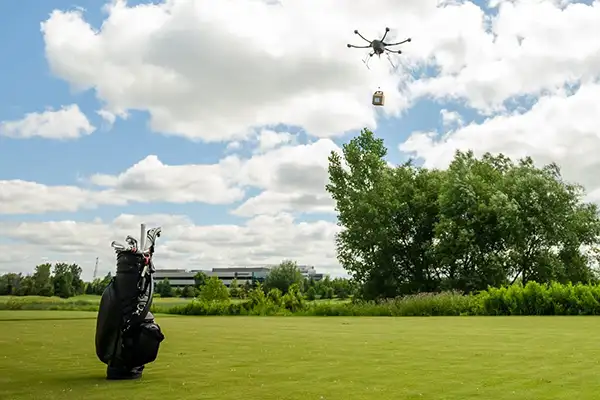 Hub350
The gateway to Canada's largest technology park, Hub350 is an innovative working space for Industry, Academic and Investment Partners to co-exist and collaborate in the heart of Kanata North. Hub350 offers member companies and Hub350 Partners free access to the connections, talent and funding they need to grow and succeed. Meeting rooms and sound-proof phone booths allow people to work and collaborate at the Hub, as well as a state-of-the-art media studio, sponsored by Kanata North giant Ross Video. Come visit us at 350 Legget Drive in Kanata.
Hub350 x L-SPARK Living Lab Accelerator
KNBA and Hub350 have partnered with L-SPARK, a leading technology and business accelerator, to create the Living Lab Accelerator program. The program is open to Canadian technology startups that have innovative digital transformation and/or 5G-enabled applications ready to deploy in a pilot or customer trial environment. Applications may include, but are not limited to smart mobility, smart buildings, education, hospitality and environmental sustainability solutions. The program's aim is to accelerate customer adoption and real-world deployment of 5G and next generation technology solutions.
TELUS 5G Innovation Zone
At the heart of Hub350 is the TELUS 5G Innovation Zone, powered by Canada's fastest mobile network. 5G represents one of the most significant advances in communications technologies to date, making the 5G Innovation Zone ideal for conceptualizing, developing, testing, and now, commercializing 5G. The 5G Innovation Zone allows Ottawa businesses to test their products for real-world applications on a 5G network, working alongside the 540+ businesses in the park.
Innovation at uOttawa
The University of Ottawa works with Kanata North industry partners to enhance talent mobility in the tech park, support research and development, and provide learning and engagement opportunities. Through their Smart Connected Vehicles Innovation Centre, Traversal Program and Entrepreneurship Hub, uOttawa Kanata North fosters an ecosystem that supports innovation and entrepreneurship, and brings new initiatives and opportunities to the tech park.
Discover Technata Hacks
Hosted over a series of three evenings at Hub350, Discover Technata Hacks is a first-of-its-kind hackathon initiative aimed at solving real world problems leveraging the power of 5G. Together with the University of Ottawa, Carleton University and Algonquin College, Discover Technata Hacks gives students the chance to solve real world problems leveraging the power of 5G.