About KNBA
We are committed to representing, advocating and supporting the best interests of the 540+ member companies located in the area.
On behalf of our member companies, the Kanata North Business Association strives to create an environment for business success by fostering connections, building awareness and cultivating community pride in Canada's largest technology park. Our mission is to be recognized as a world-class destination of choice where people want to live, work, play, learn and innovate. Learn more about Kanata North and this thriving ecosystem of technology and business talent.
540

+

companies in the tech park
33

k

employees in the tech park
13

B

contribution to Canada's GDP annually

Discover a career in Canada's largest technology park. Serious about a successful career in tech? Knowing where to start is easy. Browse hundreds of job opportunities in Kanata North!
Upcoming events From roundtables and conferences to charitable fundraisers and yoga
KNBA hosts and supports a range of public and exclusive members-only events across the tech park. Check out what's happening this month!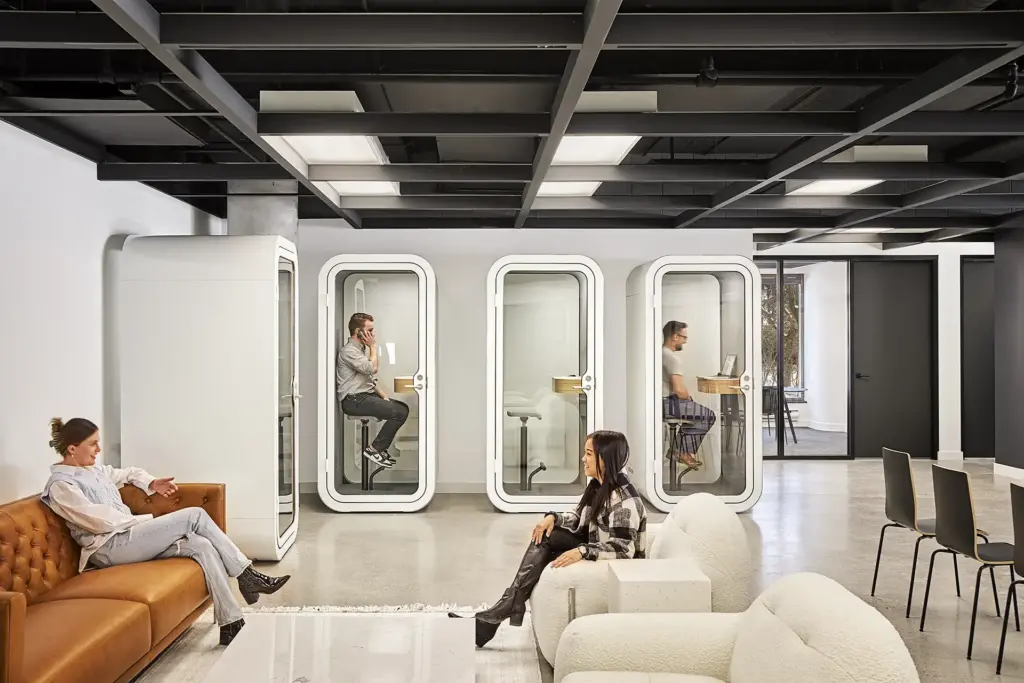 DT Unlocked

/

November 30th

/

5:00

-

8:00 pm

Discover Technata Unlocked's VIP event for a curated group of students from Eastern Ontario's leading post-secondary institutions. Attendees will get the chance to enhance their knowledge of Kanata North companies and engage with executives from Warner Bros. Discovery at this iteration of Discover Technata Unlocked. By invite only for post-secondary…
CFO Council Meeting

/

December 5th

/

8:30

-

10:00 am

Leadership Council of KNBA/Hub350 ecosystem members. By invite only.
Algonquin College RE/ACTION In-Class Projects Showcase

/

December 5th

/

11:00

-

2:00 pm

Every year, Algonquin College learners work for months behind closed doors on industry-related projects, many with real industry clients. The goal of RE/ACTION is to create a platform for those students to showcase their hard work to an audience of their peers and faculty as well as community partners.
Questions & Answers The most frequently
asked questions
The Kanata North Business Association (KNBA) proudly represents, advocates and supports the best interests of the 540+ member companies located in Canada's largest technology park.
By joining KNBA, you'll connect with a vibrant ecosystem of member companies and partners, be part of a collective voice at government tables, and have access to tools and events to attract top talent.
Visit our Discover Technata platform to browse job and co-op positions, networking events, career fairs, hackathons, and more!
Hub350 is an innovative working space for industry, academic and finance partners to co-exist and collaborate in the heart of Kanata North. Hub350 is free for our Member Companies and Hub350 partners. Click here to learn more about our facilities, pricing and partnership opportunities.